Profile
Design Engineer
Innovative, logical, and a dedicated engineer. With extensive knowledge gained from working across the engineering field and experience operating in teams from a wide range of international cultures, through studying in the UK and the US, I am currently seeking a position in design engineering.
Name : Jonathon Stelling
Date of birth : July 3rd, 1994
Address : York, UK
Email : mail@jonathonstelling.com
Phone : + 44 7527351353
Skills
SolidWorks | TurboCAD | Maya | Keyshot | EAGLE CAD
BASIC | C/C++ | JavaScript | Python | PHP | PCB Design | Consumer Electronics
3D Printing | Machining & tool work | CES Edupack | DFM, DFA & LCA methods
Microsoft Office | Adobe Creative Suite | HTML | CSS
Experience

Lead Product Developer - The IRNV Group
York, UK
August 2017 - Present
Nitesite & Nocturna Ltd
• Analysing industry trends and discovering niches in the market for innovative IR and thermal camera systems
• Drafting product assembly explosions for production SOP's, and technical drawings for tool makers
• Liaising with external sources to tender and assess different suppliers to attain government funding
• Development of mechanical systems using sketching, TurboCAD and 3D prototyping
• Development meeting with senior management to discuss industry feedback, plan project milestones etc
• PCB design using Eagle CAD to be used in both prototypes and manufactured products
• Design of microcontrollers TTL communication using flowcharts, state table logic & basic schematic diagrams
• International travel to Asia to source components and speak with existing suppliers through factory visits

Chill Media Innovations Ltd
• Software design using Python to develop multi-display synchronisation, scheduled content updates & more
• Web development to showcase new products and features using HTML, CSS and JavaScript
• Creating media content using Adobe Suite and organising a Kickstarter campaign for the CM1 in-home fridge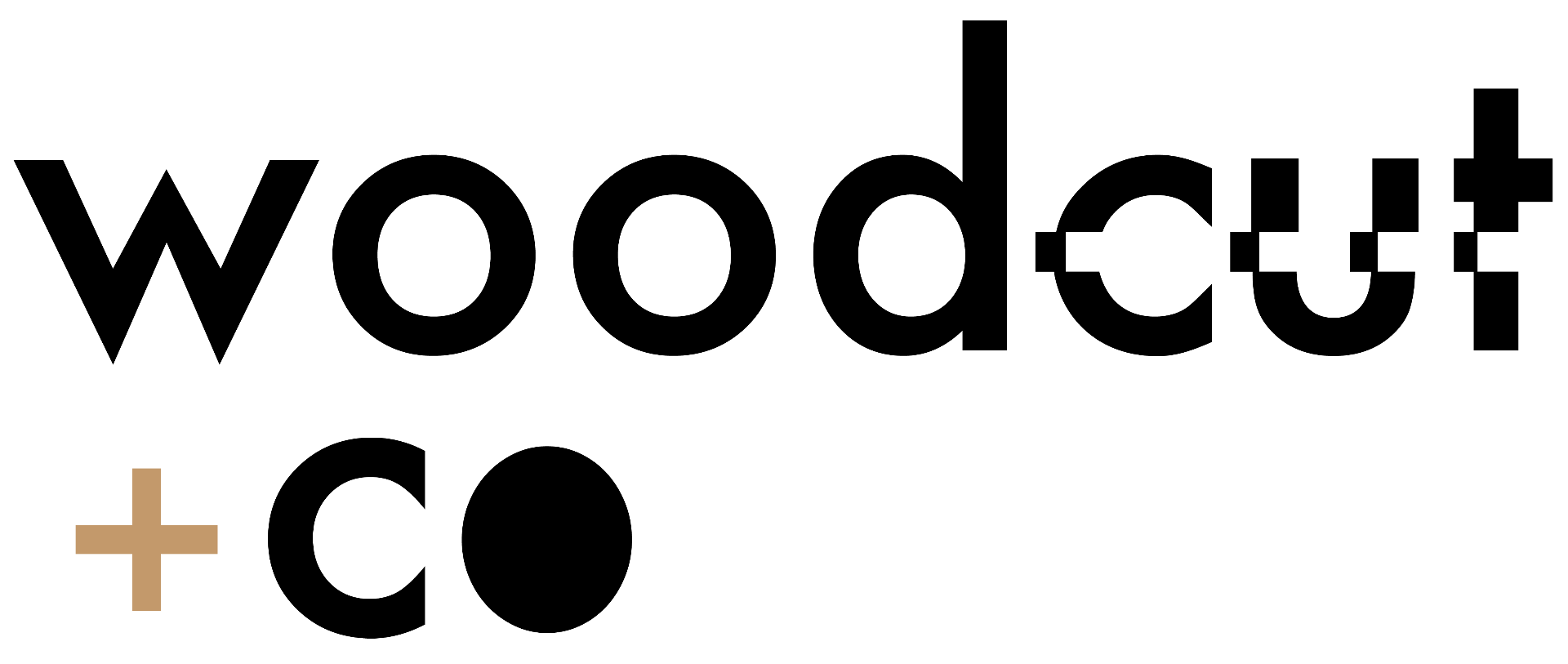 Co-founder & Director - Woodcut & Co
Newcastle, UK
September 2016 – June 2017
• Helped to lead and organise the team in discussion and idea generation meetings
• Designed and developed wooden projects such as the coaster and wall mounted clock range
• Created and maintained website, social media accounts, and marketing content
• Face-to-face sales with customers at trade events such as at The Metro Centre in Gateshead
• Planning and organising production to ensure that deadlines and orders were met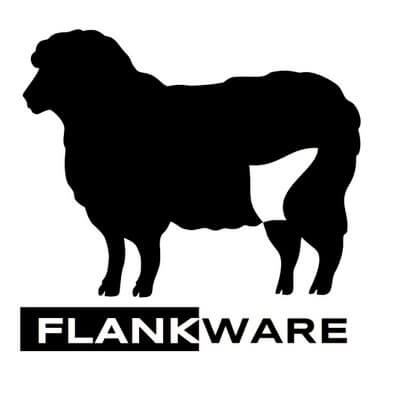 Design Engineer - Flankware
Newcastle, UK
December 2013 – June 2017
• Designed and developed the mechanical and control systems of a modular robot, PetRo, using Solidworks, Keyshot and 3D printing. While also creating animations for use in research and presentations worldwide.
• Helping to develop visible light communication (VLC) between PetRo robots using Arduino C/C++
• Communicating with suppliers when organising and implementing stock parts when used
• Planned, organised and met deadlines that projects needed to meet
• Published research paper on PetRo surrounding emotional communication between robot and human at Columbia University in NYC


Design Engineer Intern - ESG ECCO Safety Group
Leeds, UK
Summer 2016
• Designing and developing products and product recalls such as vehicle beacons, through the use of Solidworks, 3D printing and testing. Also preparing 3D renders and prototypes to present to clients.
• Creating 3D files from 2D drawings ready for FEA analysis to improve the injection moulding process

Education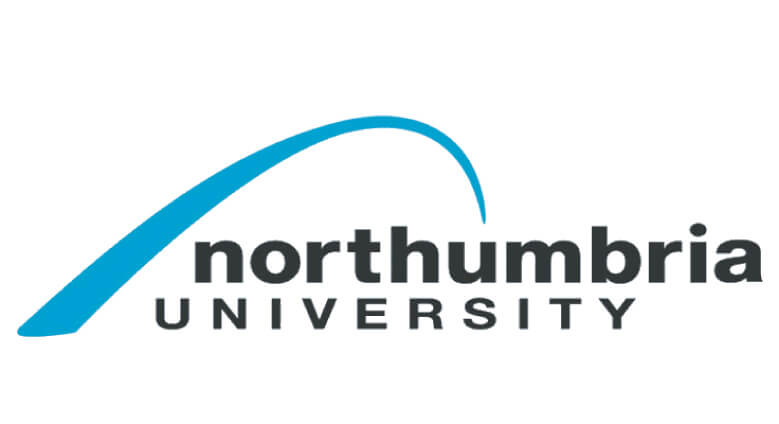 Product Design Engineering BSc | Northumbria University
Newcastle, UK
2013 – 2017
- Achieved (1st) First Class Honours Degree (77.1% Average)
Design for X, Graduate Enterprise for CEIS, Product Design Practice Competition, Product Design Project, Application of Mechanical Systems, Engineering Product Design, Digital Product Design for Designers, Electronic Product Design, Engineering Economics and Professional Skills, Product Design Practice, Design, Technology and its Application, Engineering Skills in Experimentation and Presentation, Engineering Product Design, Design Development Communication, Materials and Manufacture.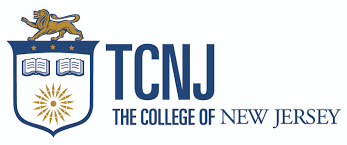 Study Abroad Sandwich with PDE BSc | The College of New Jersey
Ewing, New Jersey, US
2015 – 2016
Introduction to Digital Media (A), Design Fundamentals for the Web (A), Physical Computing (A), Animation 1 (B+). Creative Design (B), Entrepreneurship/Small Business (B), Introduction to Interactive Computing (A-), Marketing Principles (B+).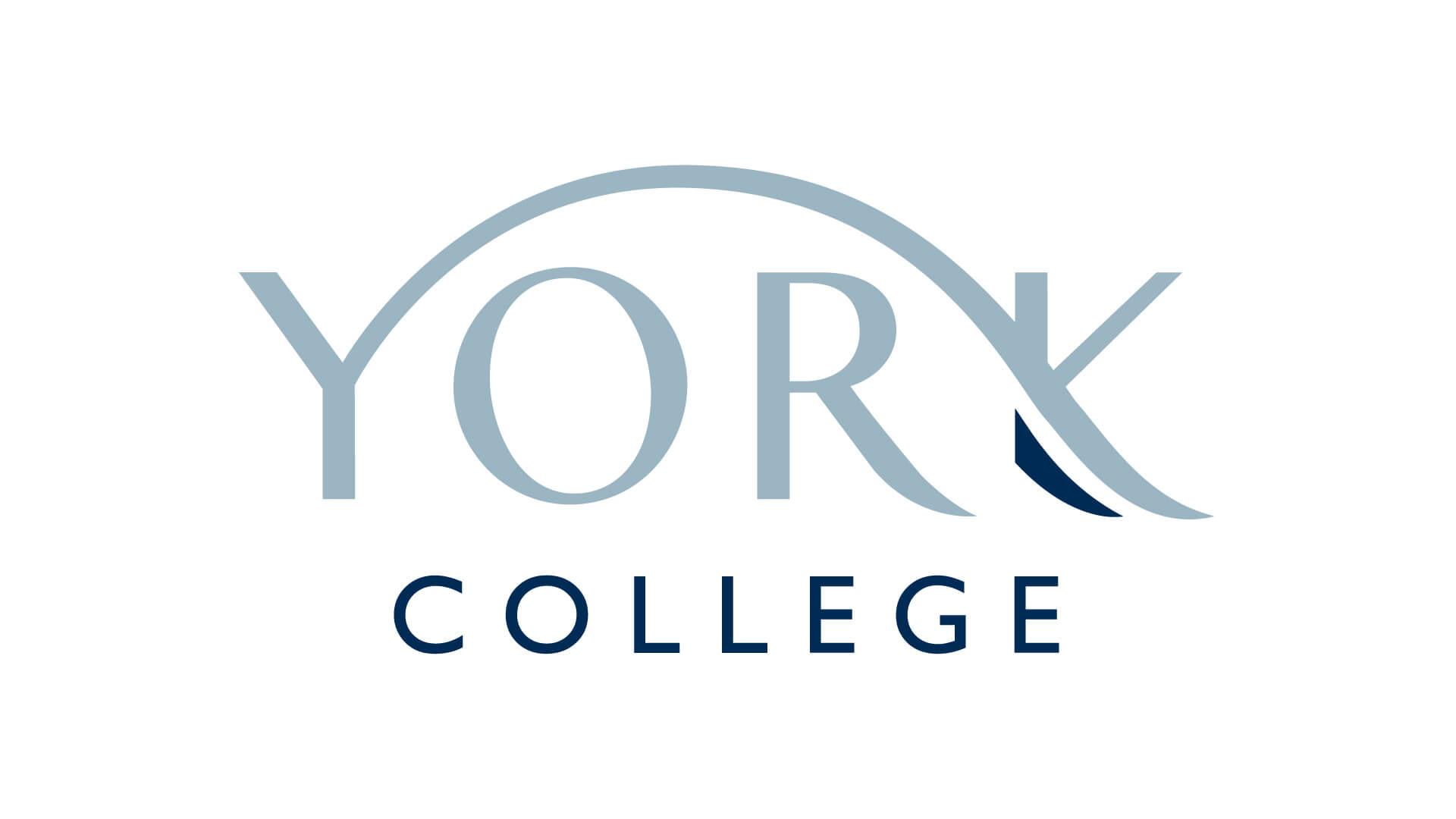 York College
York, UK
2010 – 2013
A-Level Engineering (B), BTEC Level 3 Extended Diploma in Manufacturing Engineering (QCF) (Triple Distinction*), EAL Level 2 NVQ Diploma in Performing Engineering Operations (Engineering Practices) (Pass).
Awards

1st Place - Sapa 2017 Design Competition | Northumbria University, UK
March 2017
The task was to create and design a new product or product improvement using the power of aluminium.
1st place was awarded to my design, the Football Multi-Goal, a telescopic football goal that can quickly be adjusted to suit a wide range of small sided, junior and mini soccer games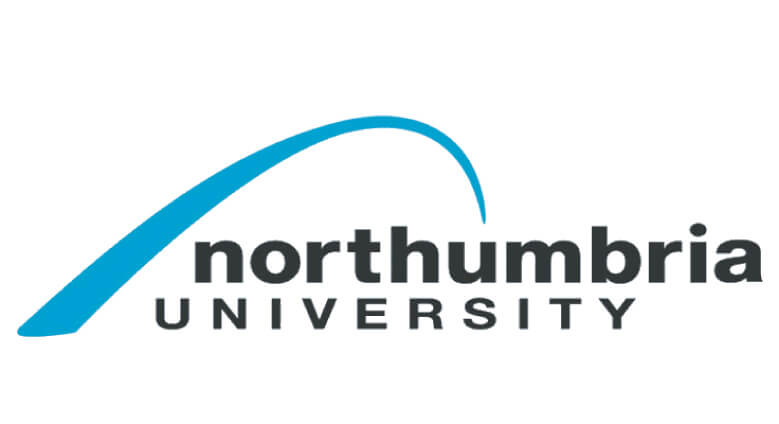 Komatsu Award | Northumbria University, UK
July 2017
Komatsu Award for the best final year project in Product Design Engineering BSc
Publications
PetRo's Multimodal Emotional Language | Columbia University, NYC, US
August 30th, 2016
IEEE RO-MAN 2016, The 25th IEEE International Symposium on Robot and Human Interactive Communication
A robotic language of emotions could be as an effective mean to communicate a robot's internal state and condition. Such a communication would be beneficial within the context of a human robot interaction. We propose a vocabulary of emotions, and report on experiments about their recognition.
- View Publication